Why choose Canada?
Canada is a leading world economy and boasts a high standard of living for its citizens.
Immigrant Friendly
Canadians will make you feel home and welcome you with open arms.
Best Quality of Life
Consistently ranked as one of the best countries for lifestyle. Rich in diversity and multicultural.
Breathtaking Beauty
From west coast to east coast, Canada is full of mesmerizing natural beauty.
313,580
Number of Immigrants in 2019
245,895
International Students
85
%
Immigrants Naturalize
Services
We can help you with a variety of immigration needs. Whether you like to visit Canada or immigrate to Canada or even become a proud Canadian, we are here to help. We can also help in immigration appeals with Immigration Appeal Division.
Visit
Apply for a visitor visa to visit Canada as a tourist. Explore Canada's beautiful landscapes and meet your friends and family.
Study
Get advice regarding what to study and where. Admission advising, and case specific counselling for study permit.
Immigrate
Get permanent residence status in Canada. We assist in all PR programs run by Government of Canada.
Work
Have a job offer and would like to apply for a work permit? We can assist in obtaining different work permits.
Citizenship
Apply for Canadian citizenship and become a proud Canadian. Enjoy the perks and responsibilities of being a Canadian.
Renewals
Renew your immigration documents in time - study permits, work permits, visitor visas, PR cards, etc. Always have a valid status.
RCIC Helping Hand Program
Throughout your immigration journey, you might need constant support. Individual consultations are expensive, limited, and might not be the best for you. With the RCIC Helping Hand Program, at a nominal cost every month, you can have an RCIC by your side. Ask your questions, plan ahead, answer government requests, and stay on top of your game.
About Us
Why Choose Us?
We pride ourselves in helping customers achieve their immigration dreams.
Effizient Immigration is a proud Canadian company serving people around the world to achieve their goals to immigrate to and succeed in Canada. The company takes pride in helping people navigate the complex and intimidating task of making a big life move and helps clients along the way.
Licensed by Immigration Consultants of Canada Regulatory Council (ICCRC)
We pride ourselves in providing best cusomer experience and reliable service
Education advising provided by Canadian university graduates and experienced industry professionals
Team
We are lead by Dhruv Sharma, our founder, director and chief consultant. He has numerous designations and accolades to his name. Dhruv is a licensed Regulated Canadian Immigration Consultant (RCIC) in good standing with the Immigration Consultants of Canada Regulatory Council. He obtained training in immigration from Herzing College in Toronto. Dhruv has a proven track record of producing tremendous results and has demonstrated that in different fields. Being an immigrant to Canada himself, he has been through the process of immigrating to a new land and hence feels super motivated to help others who are in the place he was not so long ago.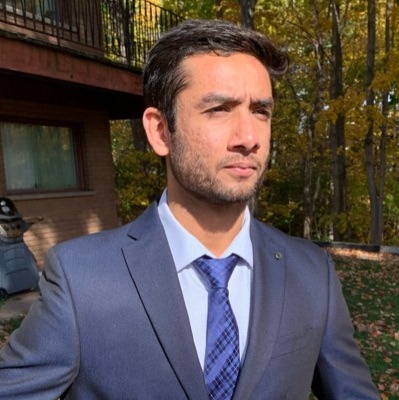 Dhruv Sharma
Founder, Director, RCIC
Erin Symon
Immigration Intern
Memberships and Affiliations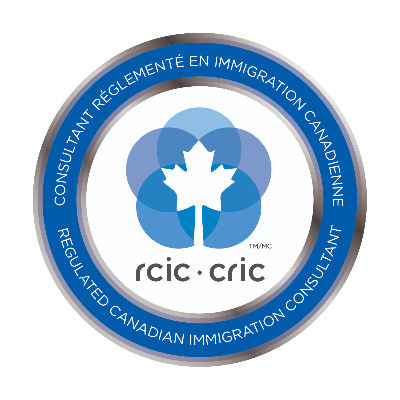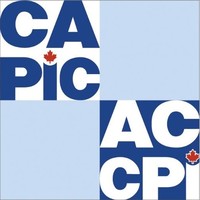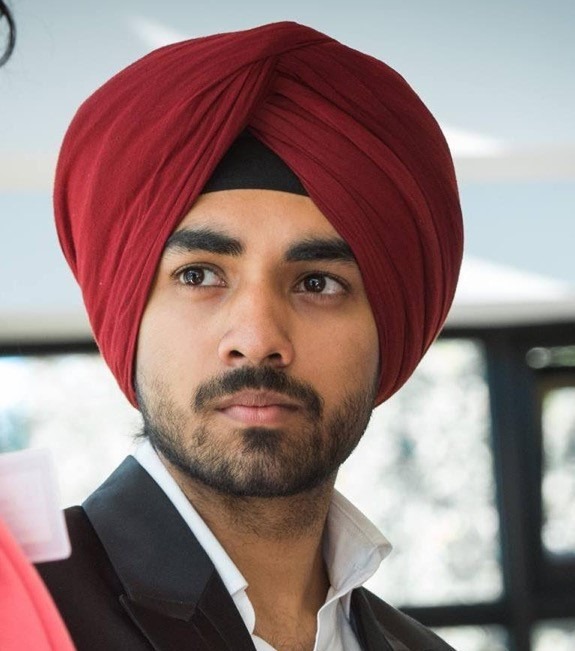 Harman Walia
Vancouver, BC
Effizient is a dressmaker. Their team answered all my questions and walked me through my study, work and finally PR process which made it extremely easy. Dhruv is extremely professional, knowledgeable and supportive to me and all my friends who are going through the same process. Highly Recommend!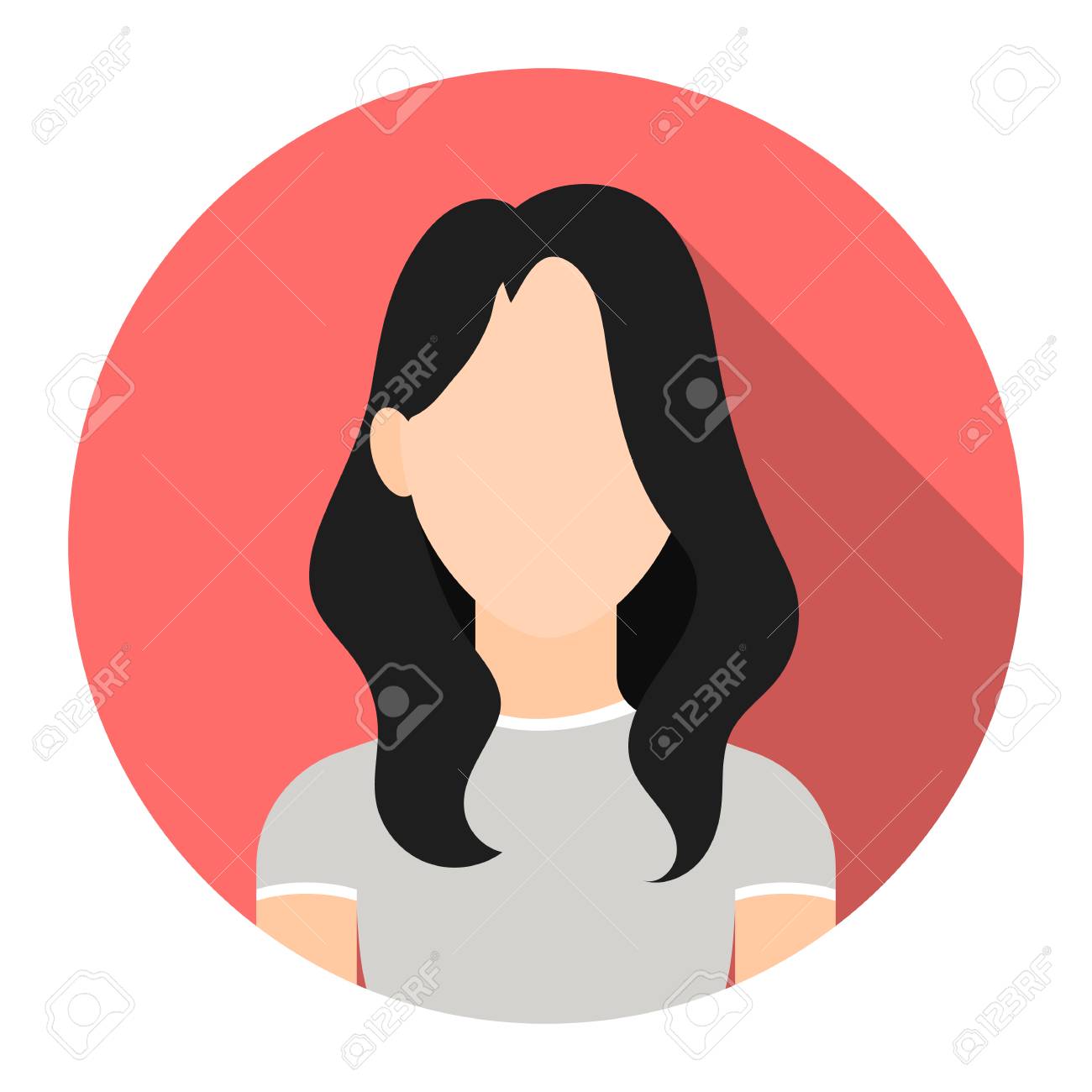 Sehar Ahmed
India
Dhruv seems to take keen interest in your issues and problems and has enough knowledge to give you the right advice . He is highly responsive too.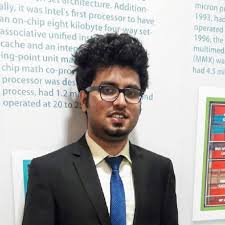 Homanga Bhardwaj
Toronto, ON
Highly recommend Effizient! Dhruv provided detailed feedback and helpful advice, and also answered our follow-up questions offline. He has very good understanding of the system to informatively answer a breadth of questions.
F.A.Q
Frequently Asked Questions
Some of the common questions that we get asked often!